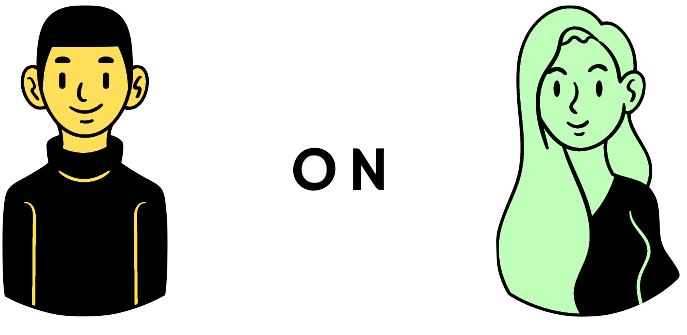 One on One Tutoring
We focus on how we can help individuals get the education that they deserve.

Stars for Scholarly Youth also recognizes the possible struggle for underserved youth to make it to specific locations in Calgary for tutoring. As a result, members of Stars for Scholarly Youth will be assigned to sectors of the city based on where they live, ensuring that all locations can be covered and youth are able to receive academic aid in an environment they feel comfortable in.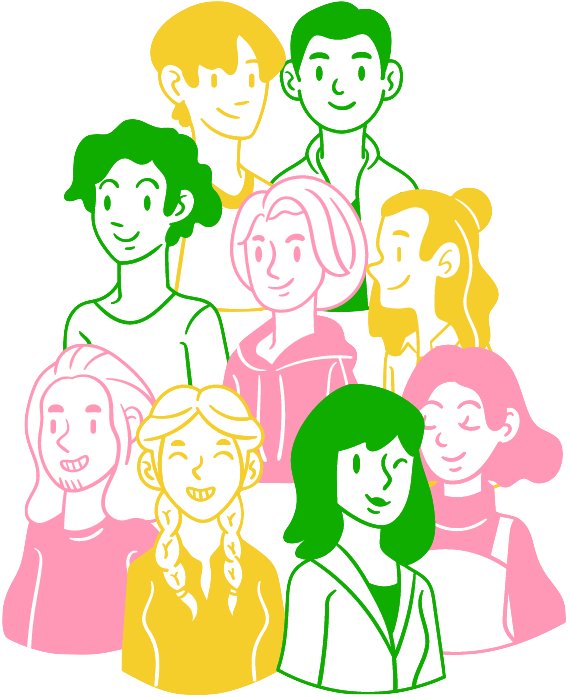 Conversation Club
We aim to provide youth with a safe space to interact and feel a sense of belonging as they adjust to life and schooling in Calgary.

This program started through the recognition that the transition to a new city with an unfamiliar culture can create emotions of loneliness and maladjustment. It can often be difficult to make new friends, feel understood, or become integrated into the foreign social environment. This can interfere with youth's social or academic motivations, and thus, we seek to be the support and connection for such newly immigrated youth.

Kids Can Code
We help children accross the board gain access to computational tools.

In the future, computational technologies will be more critical than ever. Having a solid introduction to computers and related tools will create more opportunities and access to otherwise unimaginable possibilities. Our team, is dedicated to bring this kind of education to our community.