BACK
Welcome to Stars for Sheltered Youth!
Stars for Sheltered Youth (SSY) is a University of Calgary club that seeks to establish equal opportunities and extracurricular excellence for youth. We believe that provided with the right tools anyone can chase their dreams and we recognize that our youth are not given equal chances. We strive to build opportunities and equip those who are disadvantaged.
We are certain that each person holds the power to make a difference. Join our cause to see the change you want in the world!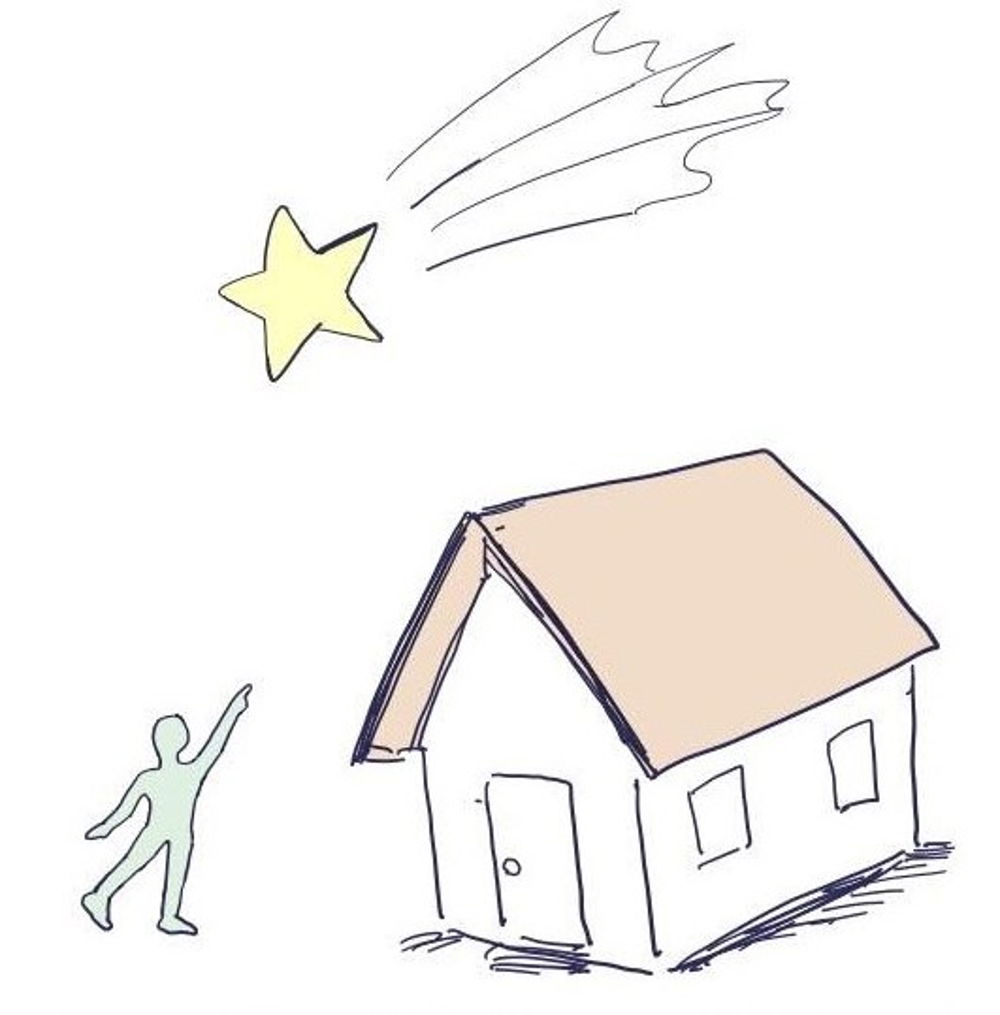 With hopeful hearts,
The SSY Team